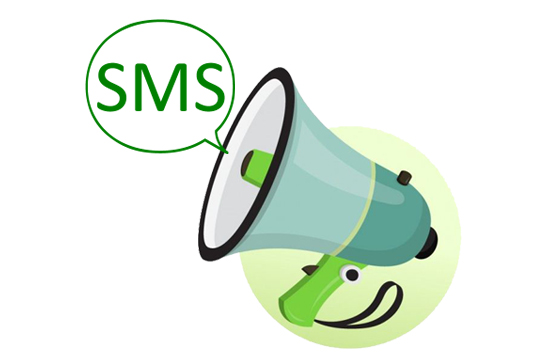 Our automated Text-to-Speech call service delivers converted or pre-recorded voice messages via text.
MiM SMS's voice-based 2FA adds text-to-speech capability to the standard 2FA process, enabling you to place calls and deliver user authentication PINs via voice audio. With MiM SMS's fallback system—SMS & Voice— delivery rates can be pushed close to 100 percent.
We provide virtual phone numbers with international reach that can be easily implemented into applications, enabling P2A and P2P communication.
Receive account balance notifications by calling a phone number.
Users are greeted with a welcome menu, based on their number the account balance is gathered from the database and delivered within the call or via SMS.